Insurance doesn't have to be costly
But without it could be costly to those left behind
Imagine how devastated your family would be if they had to sell their home because they could no longer afford to make the payments on the mortgage or other loans secured on it due to an illness, accident or in the worse even your death.
Equally, if you are in business, consider the potential fallout if one of the key shareholders was to die. In effect the company could end up in the hands of someone outside of your choosing.
Life is full of ups and downs and this is why planning ahead whenever you can is vital to yours' and those you care about long term financial security.
Fortunately, today there's plenty of choice when it comes to the availability of inexpensive insurance arrangements each designed to provide for your financial well being following a sudden and unwelcome event.
With such a wide choice of products and their variations does require the skill of a qualified financial adviser to find the one that provides the balance between adequate cover and at an affordable budget. 
Within the protection market here is a selection of the types available:
Life assurance.
A fixed Term Life insurance plan is the most basic form of life insurance and is usually the cheapest way to insure your life.
Critical illness.
This type of plan is designed for those individuals or families whom want a lump sum if they are diagnosed with a serious illness it can also include life cover too it then becomes payable on the first 'event' to occur i.e diagnosis or death. 
Income protection.
This plan can replace a fair proportion of your income and can run up till your retirement. It is designed for anyone working (employed or self employed). 
Mortgage protection.
This is designed for those who are worried about being able to continue their mortgage payments in the event of losing income due to accident, sickness or unemployment.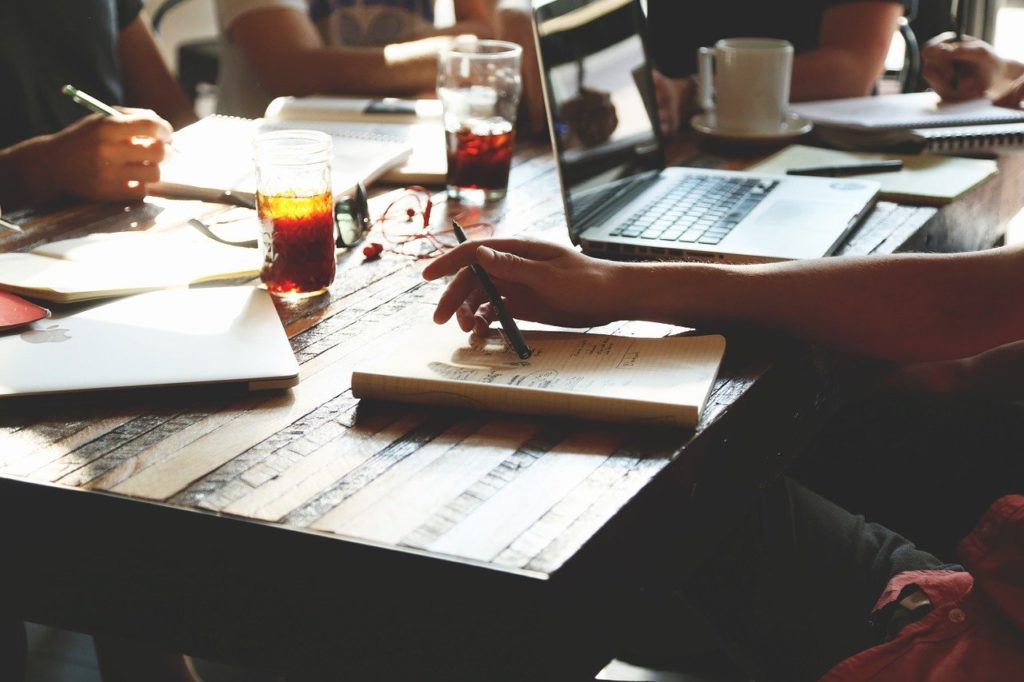 And for businesses:
Keyperson insurance.
This can provide a lump sum to the business if a key person suffers either the onset of a critical illness or death before retirement.
Shareholder protection.
Written as either a term insurance or whole life plan, the policy can be set up to pay the remaining shareholders or partners so they can buy out the deceased shareholders' or partners' interest from their beneficiaries. The process of ensuring the money gets into the hands of the right people often means trusts and double option agreements being set up and this requires specialist knowledge and advice.
Group life.
This is where an employer can set up an insurance scheme that provides a 'death in service' benefit to the beneficiaries of members of staff.