For professional financial advice near you click the button below!
Why take financial advice?
A financial adviser can help you with the important things in life such as: protecting your income or your home from untimely events outside of your control, planning for your retirement or making the most from investing capital or regular savings. 
A financial adviser can also help you to make decisions on how to invest a lump sum of money following redundancy or an inheritance.
And if you are in the market for a mortgage, a financial adviser can help find you the most suitable arrangement based on your individual circumstances.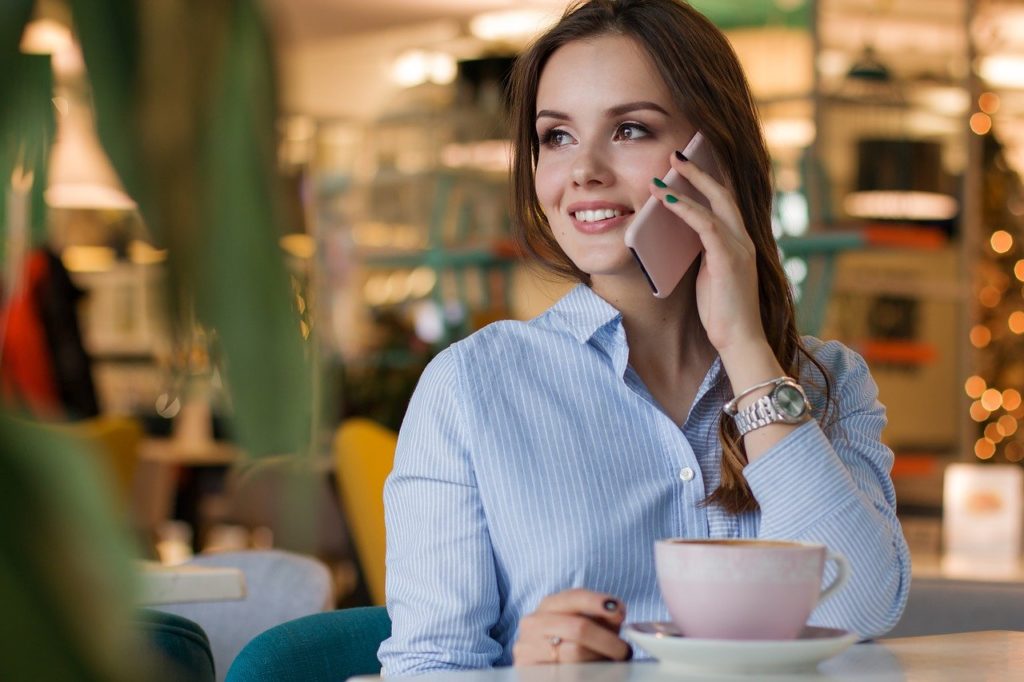 And if you are looking for a mortgage...
Use the calculator below to get an idea of your monthly mortgage repayment.
Financial advice isn't just available for wealthy people - it's available for everyone.
Your goal may be owning your home, taking early retirement or needing investment advice. A qualified financial adviser is someone who can help you achieve your financial goals no matter where you are on your timeline.
Using our free search tool means you can now easily find a qualified financial adviser near to you.
The choice is always yours.
At cherryFind, we believe you deserve to make an independent choice as to when and who you contact for advice – rather than the other way round!
What makes us different from many of our competitors who 'sell' financial advice enquiries to the highest bidder or for a fixed fee is we never sell your details onto a third party.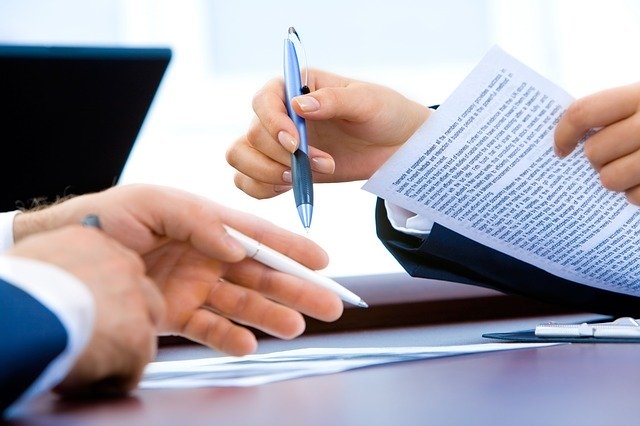 A financial adviser can help you save tax and maximise your tax allowances
A financial adviser will work alongside of you to help you take advantage of various tax allowances and reliefs.
They can make recommendations for generating an income or capital growth or both from an investment portfolio.
Many advisers are suitably experienced and qualified to work with your personal and corporate financial planning goals, tax situation and in line with your risk profile and investment beliefs.